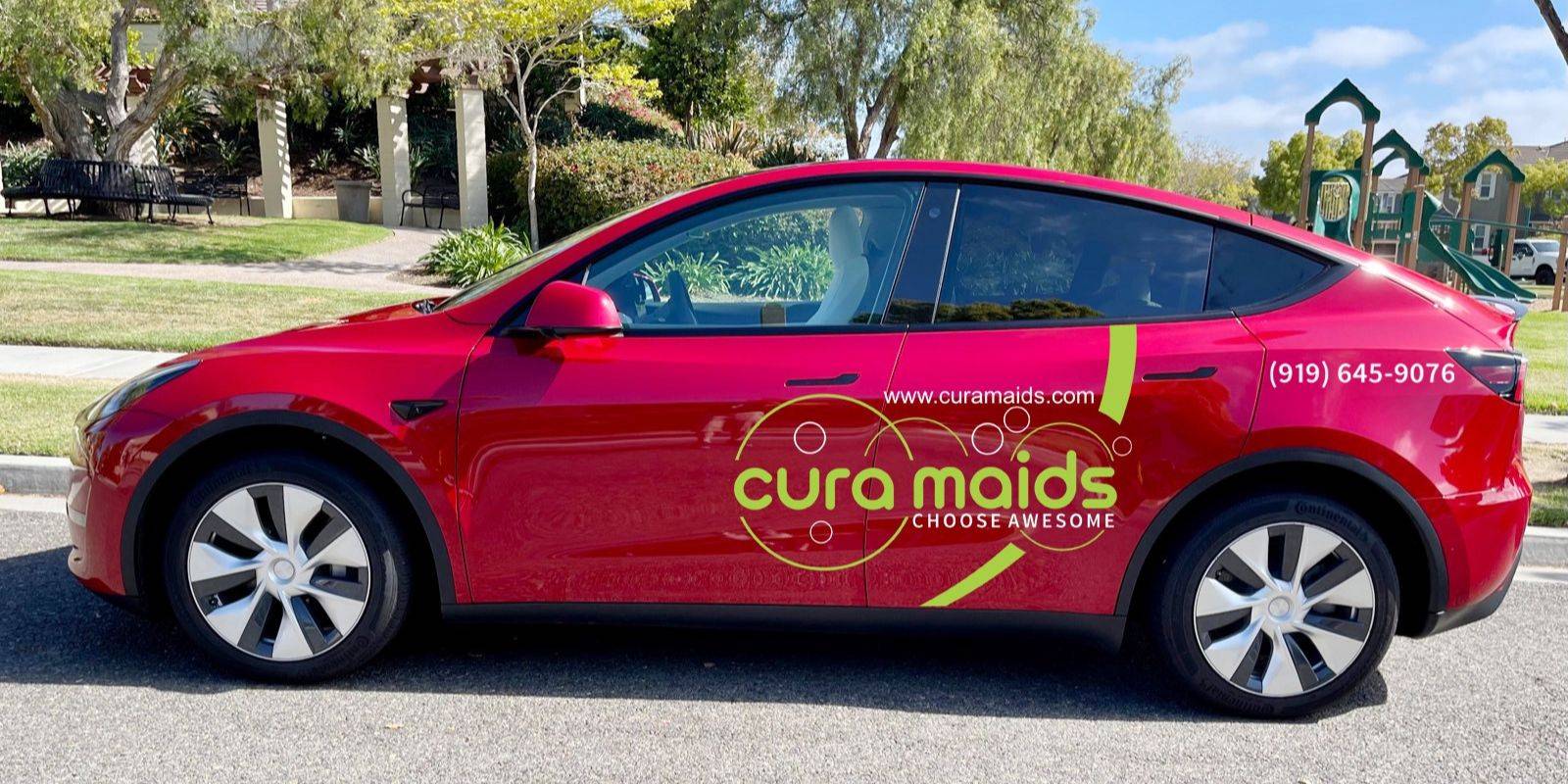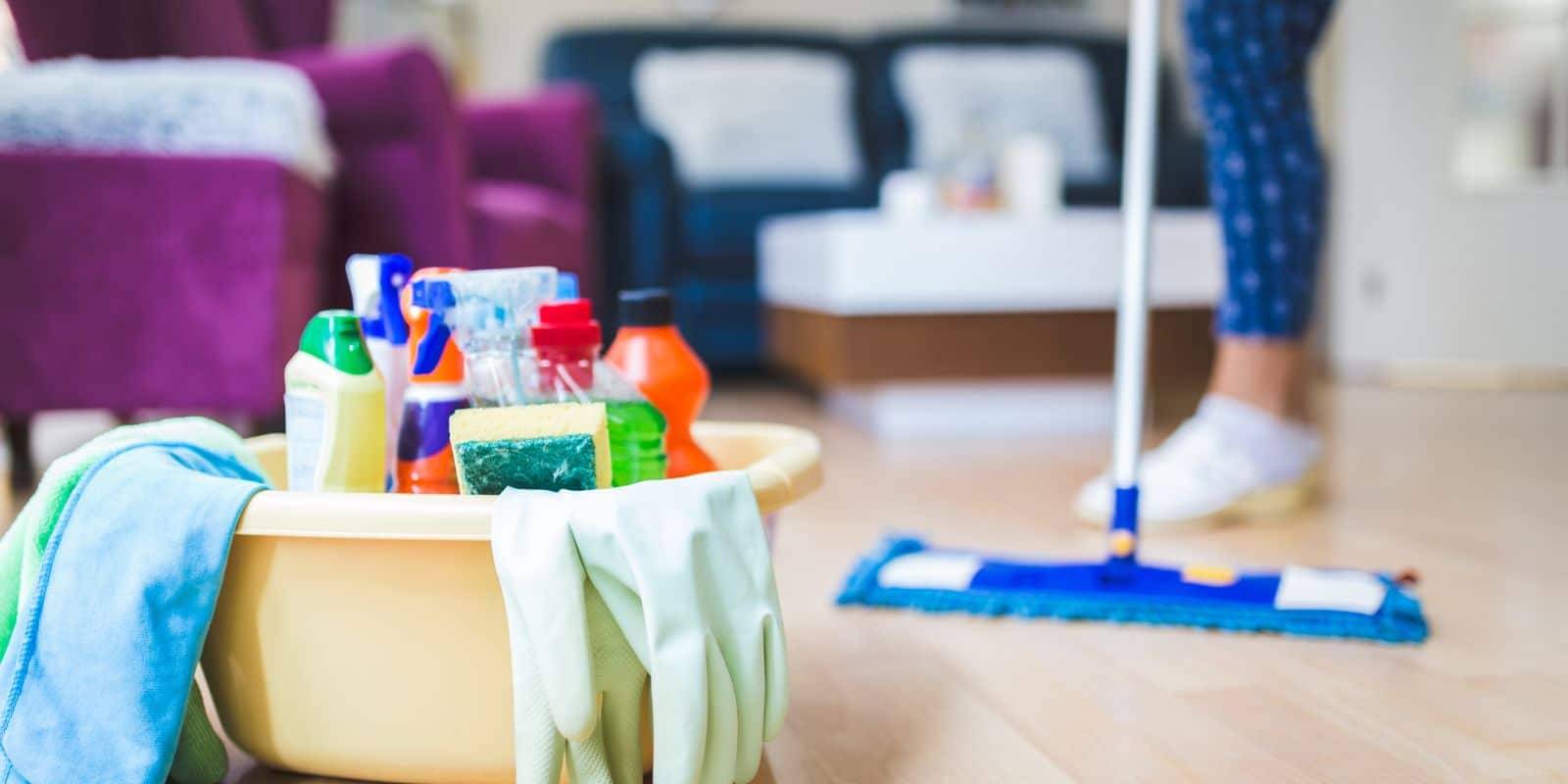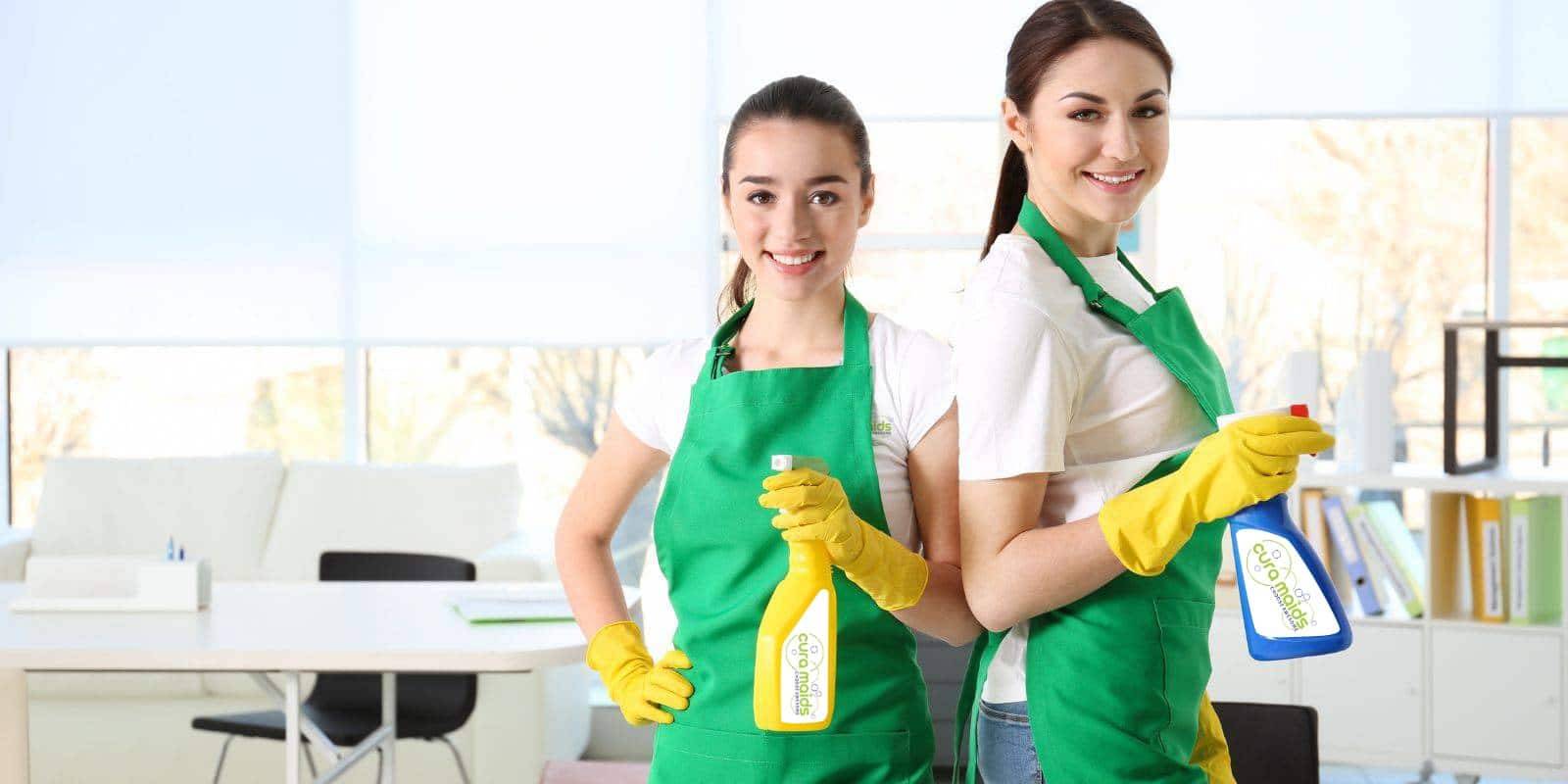 Slide 1
Get the Best House Cleaning Services in Raleigh

Guaranteed! Say goodbye to dirt, dust, and grime with our top-notch cleaning solutions. Impeccable results, affordable rates, and exceptional customer service. Book now and experience the difference!
Slide 2
For Affordable and High Quality House Cleaning Services Choose Cura Maids®
Have a Question ? Give us a Call
Slide 3
Free House Cleaning Service in Raleigh
Get Every 6th Clean Free!
Free initial Clean up to 2.5 Hours
(offer Code MC02)
OR
Get 30% OFF on 1st and 4th Cleaning
(offer Code MC02)
Best House Cleaning & Maid Services in Raleigh North Carolina
Cura Maids® was established with a strong passion for providing the best House Cleaning and Maids Service in Raleigh, customer service, coupled with the necessity for a dependable and affordable home cleaning service in the Triangle area. Our commitment to top-quality house cleaning & Maid Service, unbeatable prices, and first-hand experience have enabled us to prioritize customer satisfaction, professionalism, and affordability. We proudly serve as the Best House cleaning company in Raleigh and Wake Forest. Our team of expert cleaners at Cura Maids® offers professional and reliable House cleaning services that suit your budget. We provide competitive pricing, insured and well-trained staff, easy online booking, friendly customer service, and a 100% satisfaction guarantee, which will surpass your expectations. As a locally-owned business, we provide a one-stop shop for all your House Cleaning and Maid's requirements in the Triangle area. Experience the Cura Maids® difference today and relish a clean and comfortable home without any hassle! Choose Awesome!"
Best & Affordable House Cleaning Services in Raleigh, Wake Forest & the Triangle, NC
At Cura Maids®, we take pride in providing reliable and efficient house cleaning and Maid services in the Raleigh area. Our team of experienced and dedicated cleaners is here to make your home sparkle and shine. From deep cleaning to regular maintenance, we offer a wide range of cleaning services tailored to meet your specific needs.
Available in :
Raleigh, Wake Forest, Cary, Morrisville, Apex, Chapel Hill & Surrounding Areas.
Discover the
Cura Maids®

Cleaning Process
Your Ultimate Solution for Affordable and High-Quality House Cleaning & Maid Services!
Why Choose Us for Your Home Cleaning Needs?
Choose Us for Hassle-Free Cleaning
Discover How We Can  Simplify Your Cleaning Experience
Book Your House Cleaning Service Today
what your neighbors are saying